Tree Trimming Service Fourways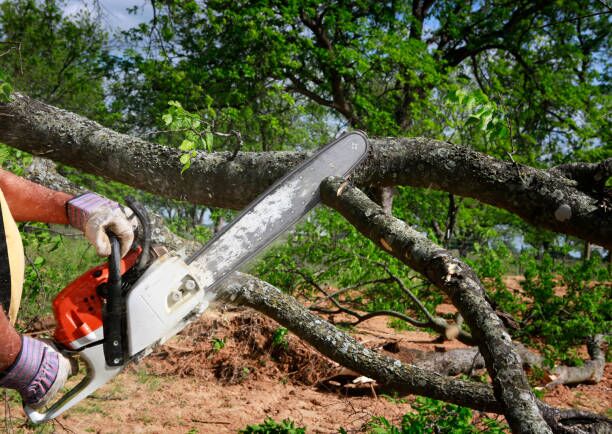 Maintaining a healthy tree requires regular tree trimming in Fourways. Neglecting your trees can cause them to become dangerous and unsightly, potentially posing a threat to your property and safety. Therefore, it is essential to contact us for tree trimming services to avoid such hazards.
Professional arborists are trained to evaluate the condition of trees and determine what needs to be done. They can identify potential risks, such as overgrowth, insect infestations, or disease, and provide suggestions on how to keep trees healthy. Additionally, they have the expertise to safely use specialized equipment, such as hand saws, pole saws, chainsaws, shears, and loppers, to trim trees without harming the surrounding areas.
Tree trimming is a delicate task that demands precision and skill, which is why it is important to obtain a permit before commencing the job. Most municipalities require permits for tree removal, so it's best to consult your local government first.
At Tree Felling Fourways, we have certified arborists who can perform tree trimming services for you. Our team is well equipped with the necessary tools to ensure your trees are healthy and safe. Don't hesitate to reach out to us for our tree-trimming service!
Frequently Asked Questions