Palm Tree Removal Fourways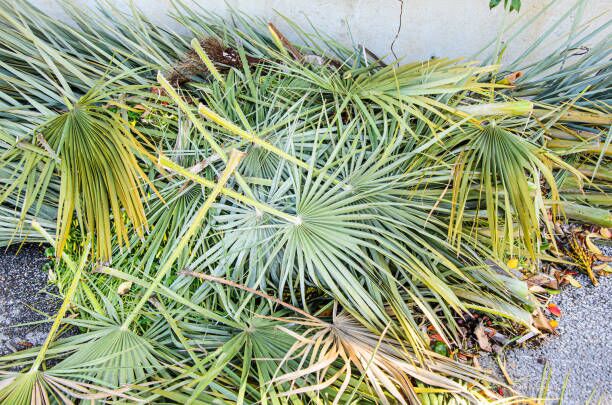 Palm Tree Removal Services
Tree Felling Fourways provides palm tree removal services, also known as palm tree cleaning, to the surrounding areas of Sunninghill, Lonehill, Fourways, Broadacres, Craigavon, and Dainfern. Our palm tree removal services include tree pruning, tree removal, and palm tree stump removal.
Palm trees can add a touch of tropical elegance to an area, whether they're on a residential property or commercial space. It's important to keep them looking their best, which often requires pruning to remove dead fronds and seeds that can create a mess and detract from their appearance. In some cases, clients may opt to completely remove palm trees for new development or to replace a specific type of palm. Additionally, larger palm trees can cause significant damage to surrounding property and pose a risk of injury from falling dead fronds.
Regardless of the reason, our skilled palm tree removal and pruning arborists can carefully prune or remove all types of palm trees, no matter where they are located, ensuring that nothing is damaged and everything is left clean and tidy. Tree Felling Fourways has expert tree removal arborists to handle your palm tree pruning and stump removal needs.
Frequently Asked Questions