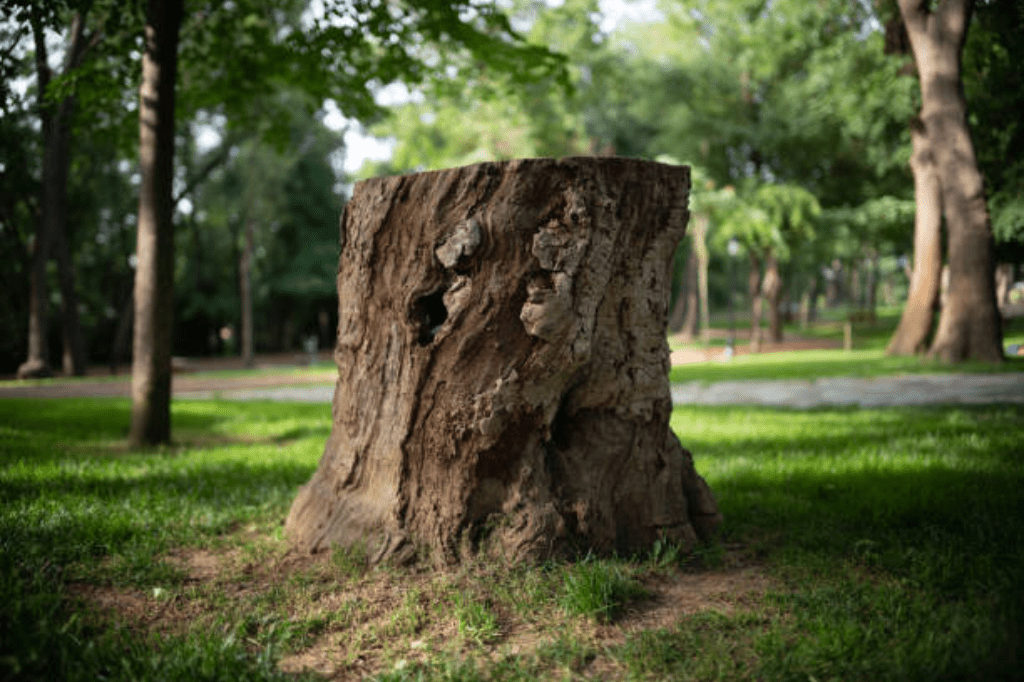 Maintaining a healthy lawn requires regular upkeep, including removing any unwanted tree roots that may be lurking beneath the surface. If left unchecked, these roots can cause serious damage to your property and compromise the health of your grass and other vegetation. While removing a root may seem like a daunting task, it can be done with relative ease. Simply dig down around the base of the tree, locate any visible roots, and carefully pull them out. Be sure to refill the hole with fresh soil and continue this process until you no longer see any roots protruding from the ground.
However, if you find that the task is too daunting or you simply don't have the time, Tree Felling Fourways is here to help! As experts in stump removal service, we can safely and efficiently remove any unwanted tree stumps from your property, no matter the size or location. Whether you've just purchased or rented a property in Fourways and inherited a pesky tree stump or have had one taking up valuable space in your yard for years, our team has the expertise and tools necessary to get rid of it once and for all.
At Tree Felling Fourways, we understand that each stump removal job is unique and requires a customized approach. Our team of skilled professionals will work with you to determine the best course of action based on your specific needs and the location of the stump. We use only the most advanced equipment and techniques to ensure that the job is done safely, efficiently, and with minimal impact on your surrounding property.
Don't let an unsightly stump detract from the beauty and functionality of your outdoor space any longer. Contact Tree Felling Fourways today to learn more about our stump removal service and how we can help you reclaim your yard.
Frequently Asked Questions