Emergency Tree Felling Fourways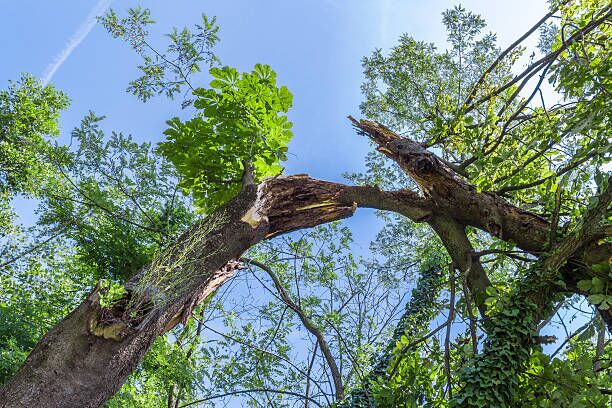 Emergency Tree Felling and Removal Services
If you're located in Fourways and experience storm damage requiring emergency tree service, contact Tree Felling Fourways for prompt and professional assistance. We specialise in this area and can quickly remove any fallen trees from your property to ensure your safety. Our team is dedicated to providing top-notch customer service and quality workmanship.
Whether a tree or branch has collapsed on your property, or a dead or damaged tree poses a threat to fall or collapse, we'll promptly assess the situation and provide an estimate for our services. With years of experience serving Fourways and the surrounding areas, we've built a reputation for being reliable, trustworthy, and professional.
Our expertise in tree removal extends to emergency tree service for both residential and commercial properties, regardless of the size of the job. Whether you need one tree or hundreds removed, we always deliver the highest level of service at affordable rates. Get in touch with us today!
Frequently Asked Questions