Tree Pruning Service in Fourways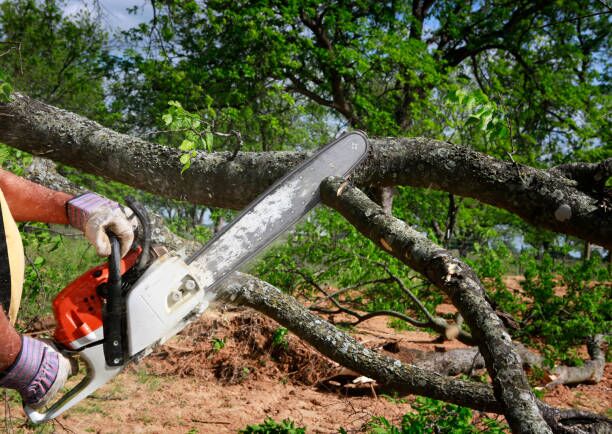 Tree pruning is a vital aspect of tree care that can bring many benefits. At Tree Felling Fourways, we believe that regular pruning is essential to maintain the health and beauty of your trees. Whether you have fruit trees, ornamental trees or large shade trees, our tree pruning service can help you achieve a more attractive, healthier and safer environment.
One of the most significant benefits of tree pruning is improved tree health. By removing dead or damaged branches, we can prevent the spread of diseases and pests that can weaken your tree and cause it to die prematurely. This can help your tree grow stronger and live longer.
Another advantage of pruning is that it helps reduce safety hazards. Overgrown branches can pose a threat to people, property, and power lines, especially during stormy weather. Our tree pruning service can help you identify and remove such hazards, making your property safer and more secure.
Moreover, tree pruning Fourways can enhance the curb appeal of your property. Our skilled arborists can shape your trees to create a more attractive appearance that complements your home's architectural style. Pruning can also improve fruit quality and quantity for fruit trees, which can add to your home's value.
In summary, pruning your trees regularly is a smart investment in their long-term health and your property's beauty and value. Contact us today to schedule your tree pruning service and enjoy the many benefits of healthy and well-maintained trees.
Frequently Asked Questions